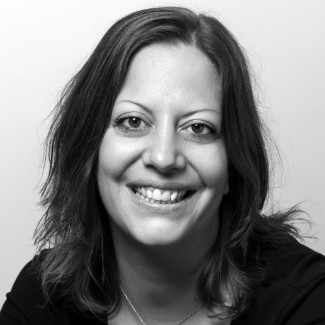 Why it's Great
From the curator: Estelle's works genius is the unique mix between classical portraiture, perfectly executed, and thick abstract strokes of vivid colors that produce a bright and dynamic interplay of shapes resulting in a surprising style.
Estelle Barbet is a French contemporary artist that lives in the South of France. She started painting and drawing as a child and became a full time artist in 2013. Then, after her first exhibition in 2014, she was awarded 1st Prize for Best Talent and this immediately catapulted her career.
She is now represented by numerous prestigious international galleries in France and abroad (like Moscow, Seoul, and now Malaysia with Gallery des Artistes) and takes parts in many art shows around the globe.
Her style is definitely figurative and even hyper realistic. As a classical portraitist, she decided to incorporate abstract elements, mostly done with palette knife. This gives her works a unique visual language that is stunning and instantly recognizable.