"Art is more than an asset; it is the joie de vivre!"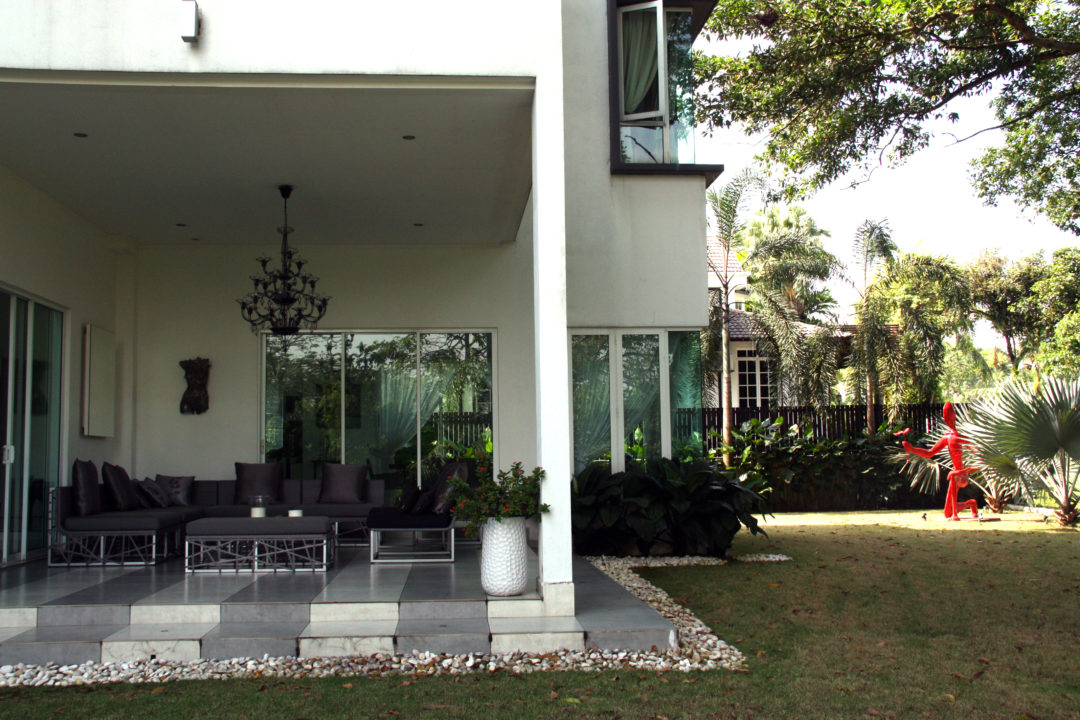 Discover a new form of art gallery with Gallery des Artistes. We bring to Asia the most exciting and promising artists in Pop Art and Contemporary Art from France and beyond. Our permanent gallery space in the Malaysian capital, Kuala Lumpur, is in an exquisite private villa offering more than 8,000sqft of space and a magnificent garden where we also display sculptures and outdoor art.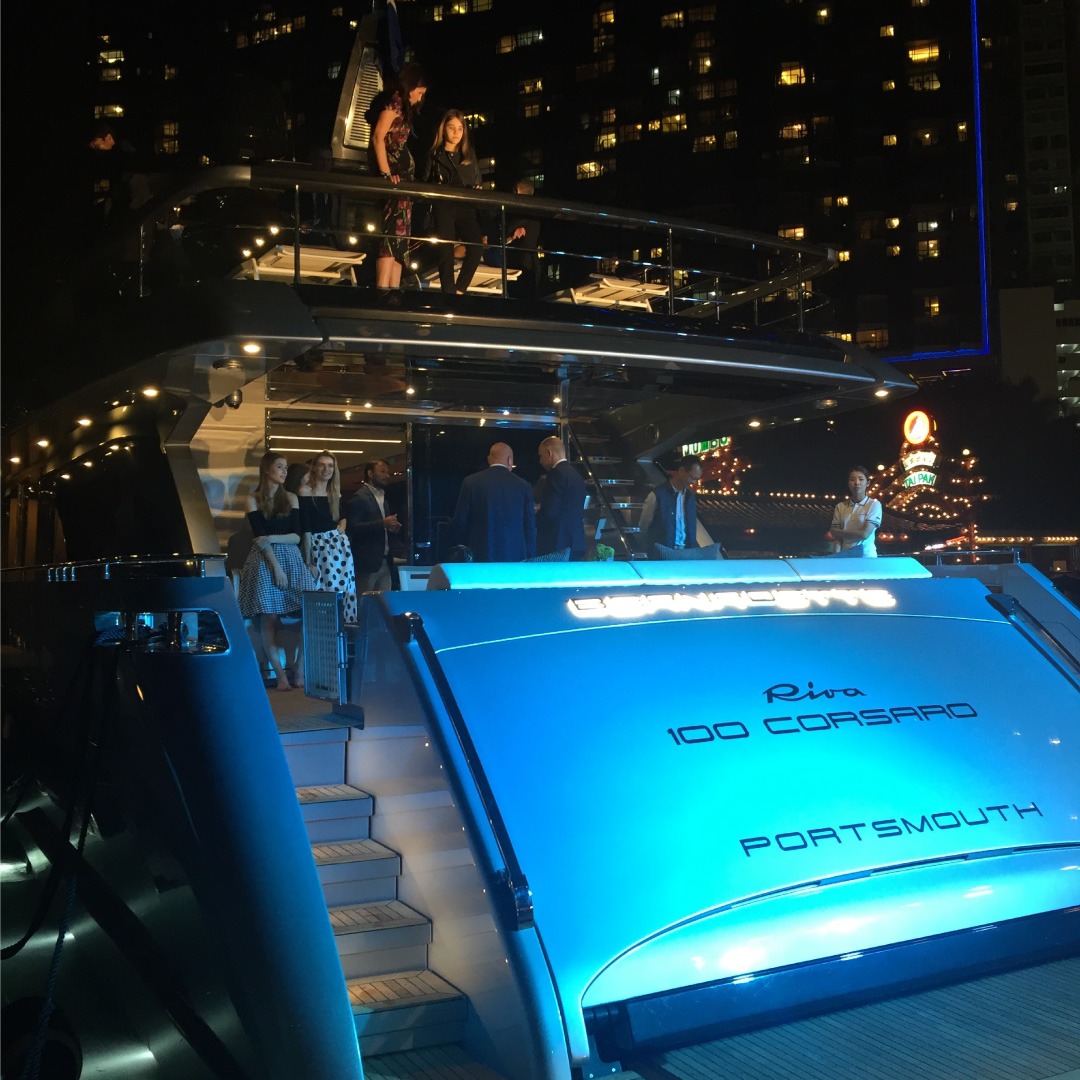 Our gallery is always on the move. We bring our artists outside the gallery walls and the white cube model. We participate in pop-up exhibitions and cross-branding events across the region. We connect with other industries to surprise our viewers and collectors, and display our artists in unusual and glamorous settings like on board luxury yachts.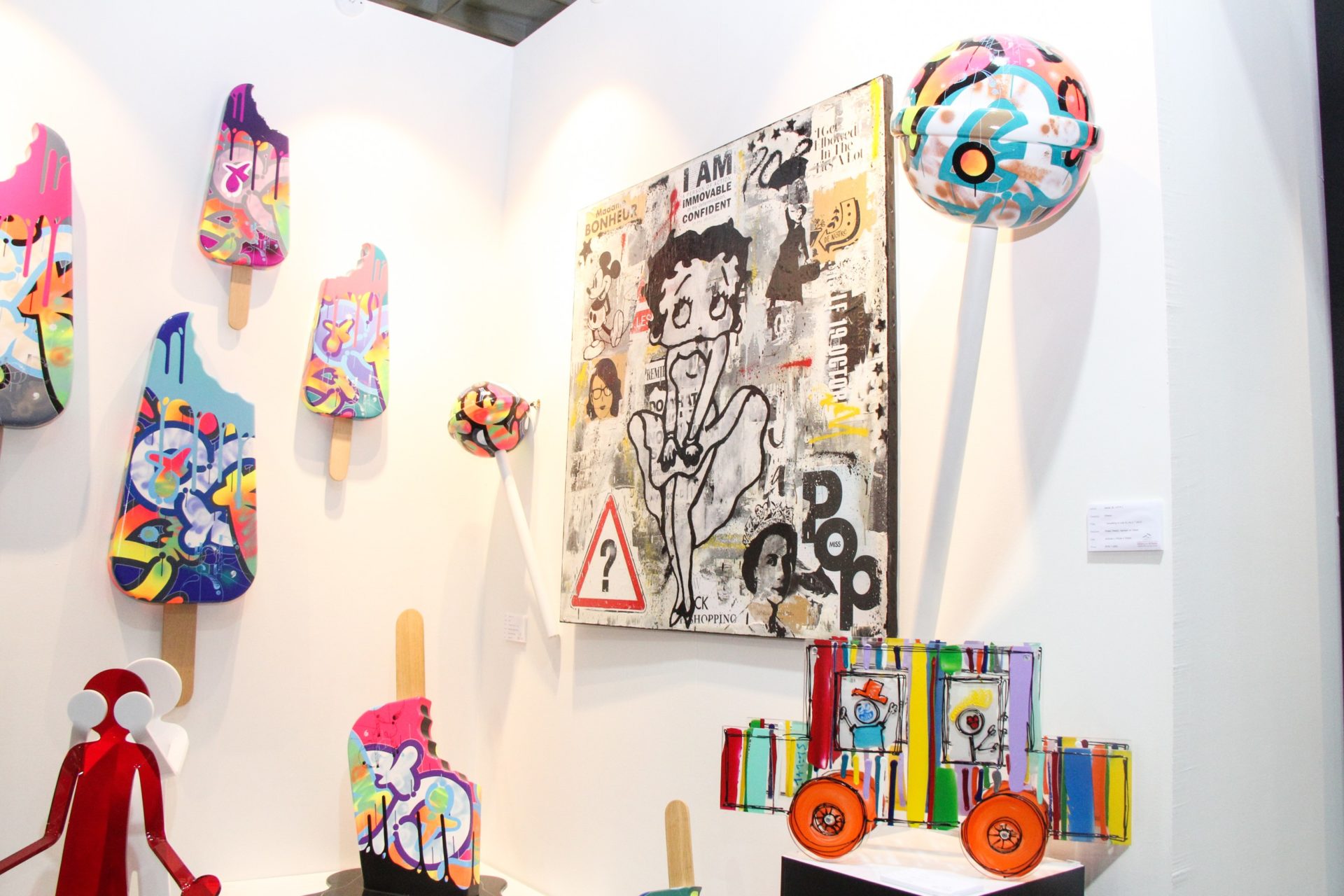 We create investment opportunities by carefully curating our portfolio of artwork in different mediums: paintings, ceramics, sculptures (including monumental pieces), art photography, and glass art.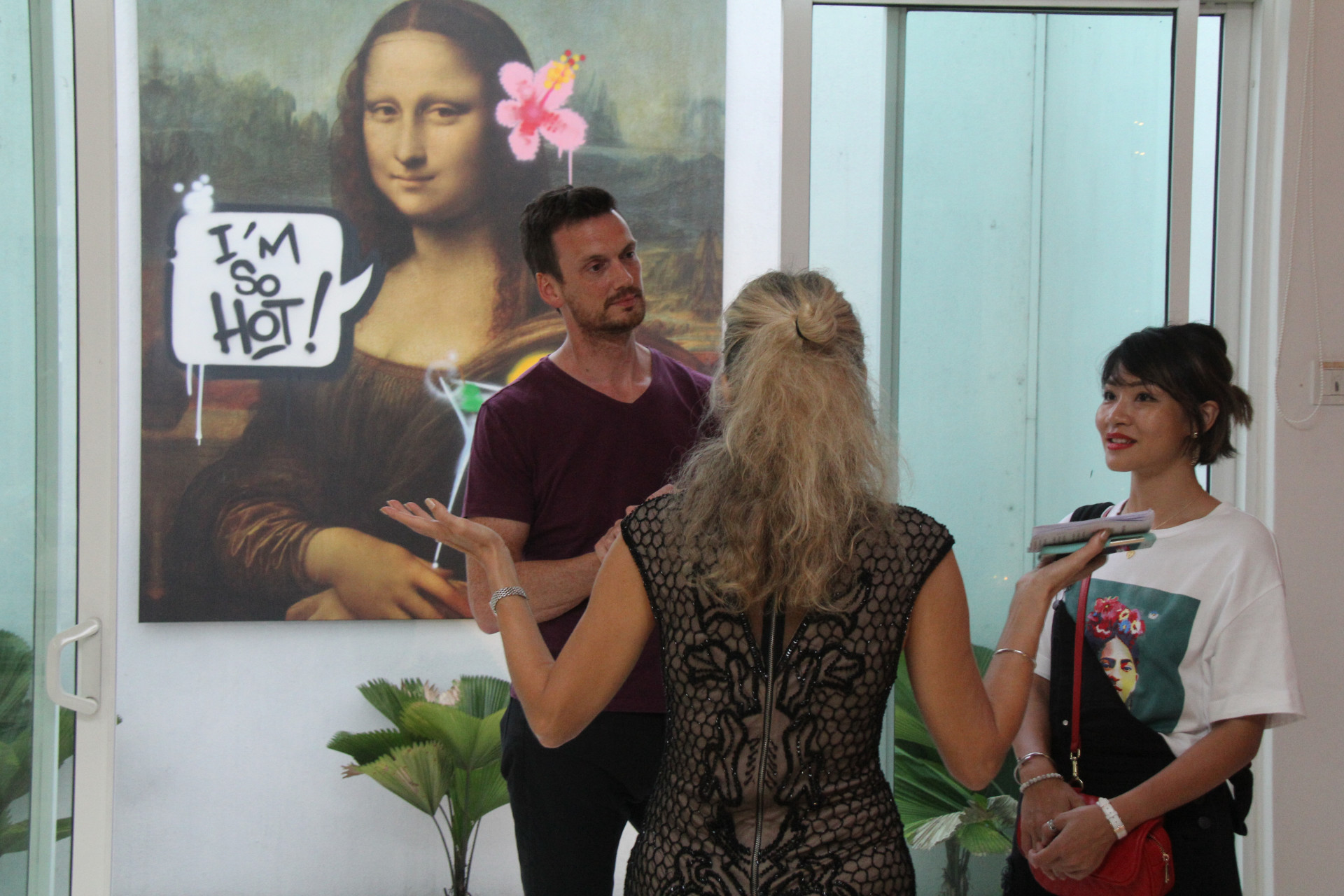 Why focus on France? Because it has the most vibrant Pop and Street Art scene at the moment! By bridging the gap between France and Asia, we are able to introduce the most talented and promising artists to collectors in the region. We also offer art advisory and consultation services to help you build your collection!