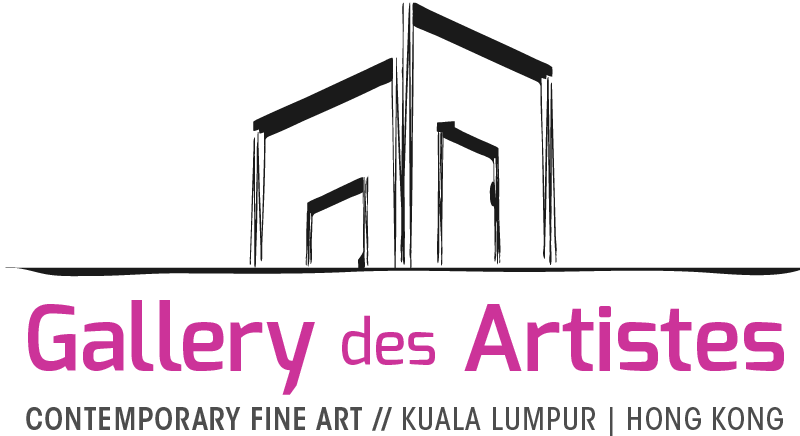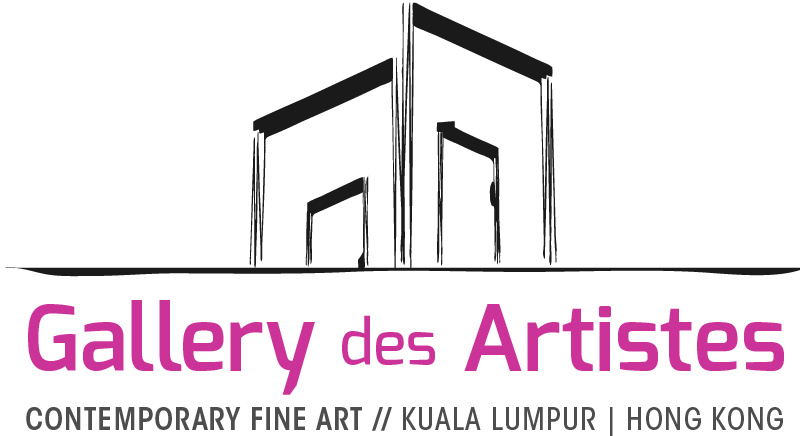 Showcase the finest contemporary artists from around the world
Promote appreciation of Western art in Asia
Specialize in Pop and Street Art
Create investment opportunities in both established and promising artists
Exhibit different mediums: ceramics, art glass, art photography and sculpture
The [email protected] is a contemporary art gallery, in a large modern style building, located in Tropicana Golf and Country Resort, in the outskirts of Kuala Lumpur, Malaysia. The main exhibition hall has a 120 square meter surface and a 8 meters high ceiling. The hall has a huge glass facade opening on a 600 square meter sculpture garden. The gallery is home to a vast private collection of contemporary art from around the world that can viewed through appointment.
The [email protected] also welcomes performing arts and other events (fashion shows, presentations, press conferences, books launches, etc.).
Offering a large choice of disciplines, artists and styles, we aim to:
build bridges between groups of artists, disciplines and collectors;
bring contemporary art to a larger audience;
promote exceptional artists to the community and the international public.
We are proud to work with