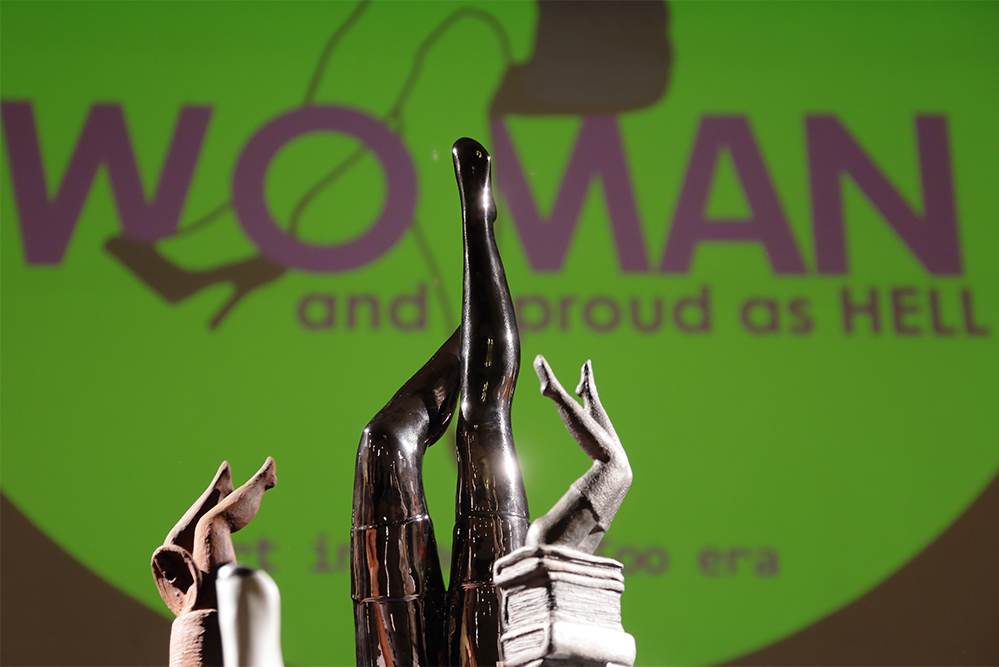 Starting today and for 3 months at Gallery des Artistes
An amazing exhibition " WOMAN and Proud as HELL "
Open every day by appointment only.
Contact:
+60122099198 (Edith Ho)
+60164091622 (Wan Ning)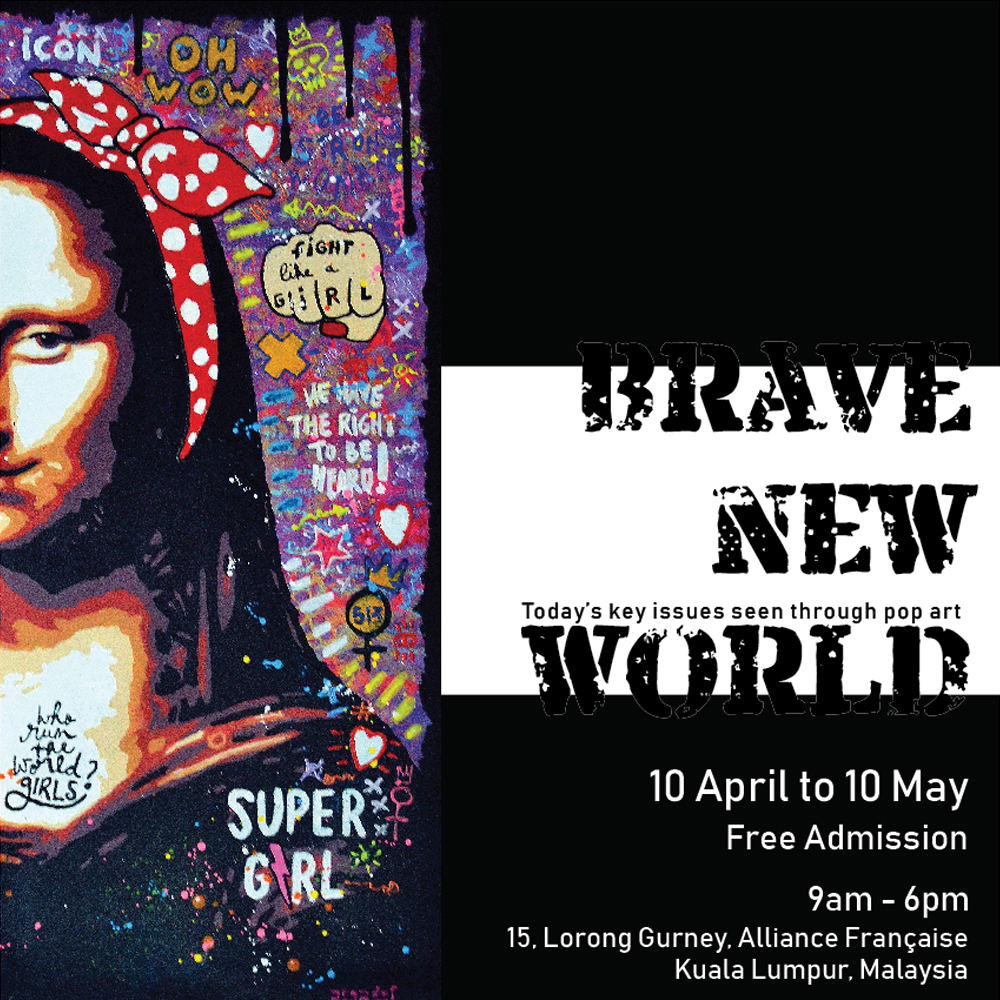 We are proud to present Argadol as part of the French Festival 2019. This body of work, created exclusively for the Festival focuses on key issues that our world faces today. In his very own Pop visual language, the artist sends us strong messages and urges us to reflect deeply on some of the problems that we all share. Argadol's work is bold, modern, confident, alluring and conveys a strong emotional response to engage the viewer in a deeper dialogue through art.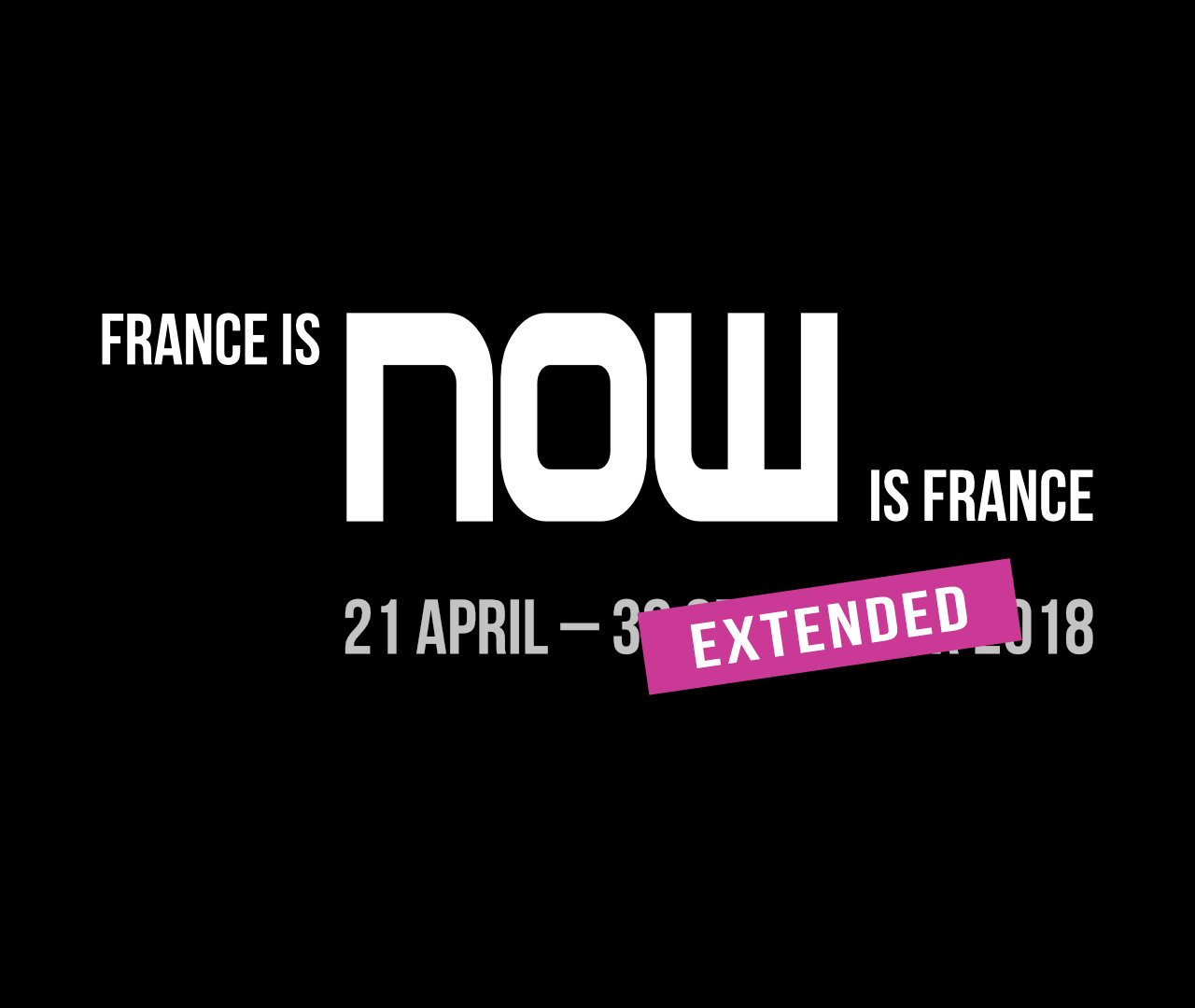 Due to popular demand, this exhibition features 10 of the most sought after contemporary artists from France. With over 95 artworks on display at the Gallery, the exhibition showcases all the latest trends in the NEW WAVE of Pop Art in Europe: from painting, to sculpture to graffiti the exhibition is impressive in scope and is a must in KL for art collectors and art lovers alike.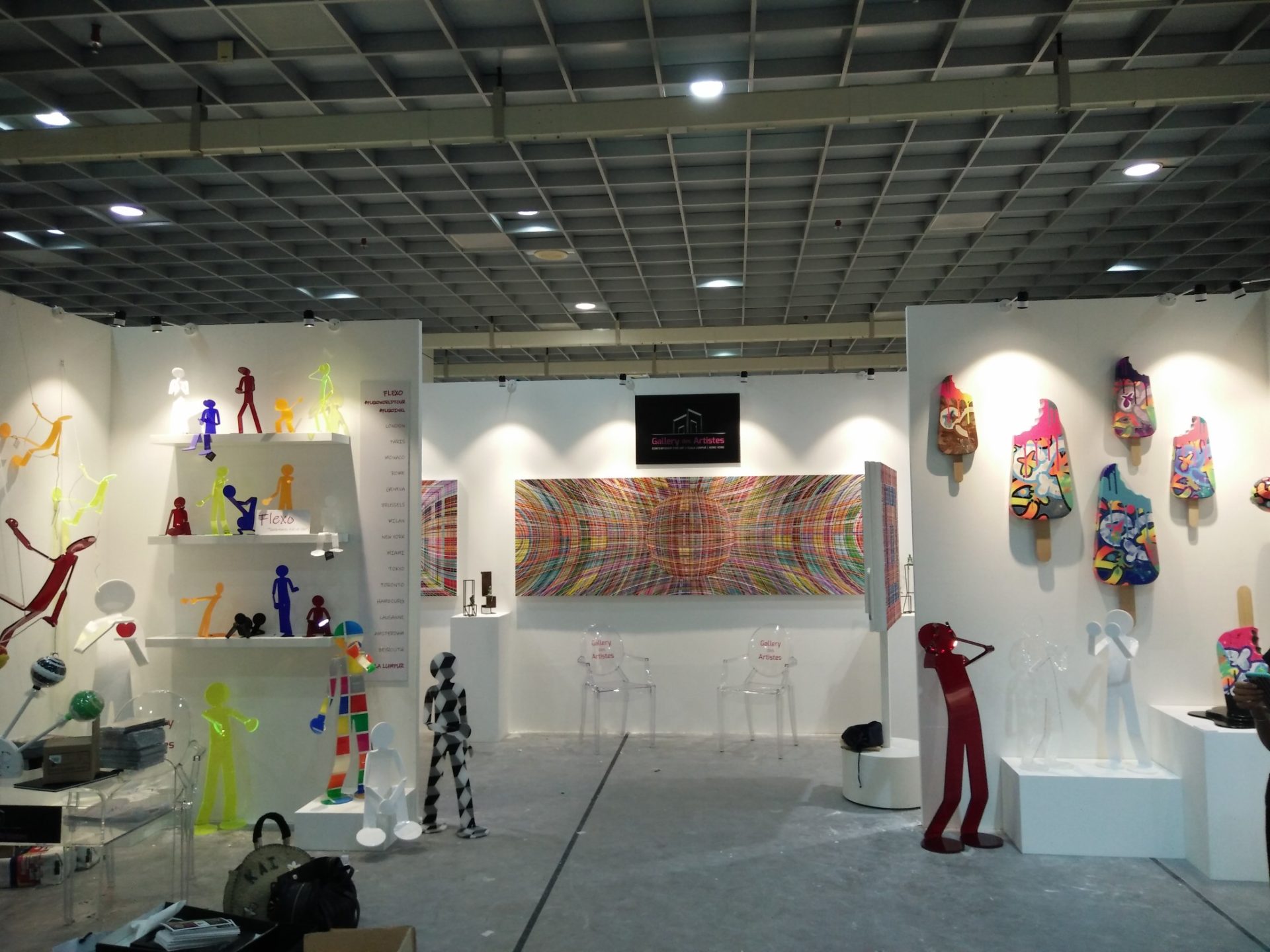 Extraordinary success for our 2nd year at ARTEXPO Malaysia. Visitors flocked to the booth, impressed by vibrant colors and truly innovative pieces presented an audience eager to admire their favorite artworks. Many works were sold to collectors and new buyers alike. The presence in the booth of Jeremi Ca, special invited guest by Gallery des Artistes for this 1st appearance in Asia, was an added attraction.