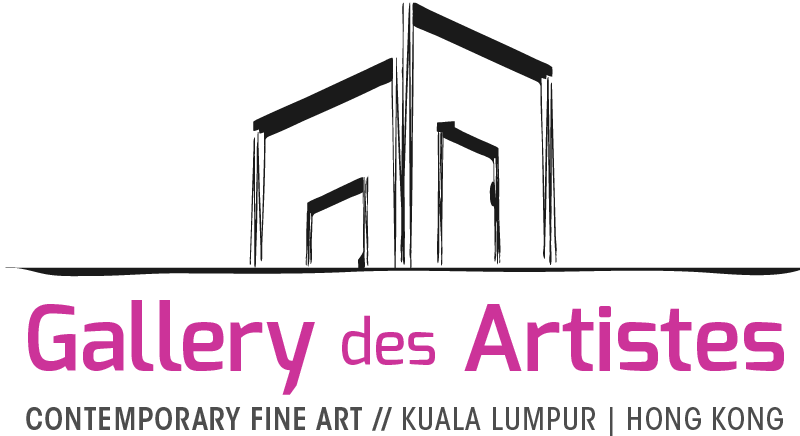 Showcase the finest contemporary artists from France
 Promote appreciation of Western art in Asia
Specialise in Pop and Street Art
Create investment opportunities in both established and promising artists
Exhibit different mediums: ceramics, art glass, art photography and sculpture
For its debut in the art show circuit, Gallery des Artistes took part in ArtExpo Malaysia 2017 held in Kuala Lumpur.
Read details
Rising star in the international art world, French Pop Sculptor Thierry Trives's "Baby Pop". Acrylic sculpture was auctioned off last April in the French seaside resort city of Cannes, famous for its glitzy film festival.
Read details
Michael HUI, Hong Kong film mega star here with Edith Ho – Maison des Artistes founder – on board a Ferretti super yacht during the Art'n'Yachts event in April 2017 in Hong Kong.
Read details