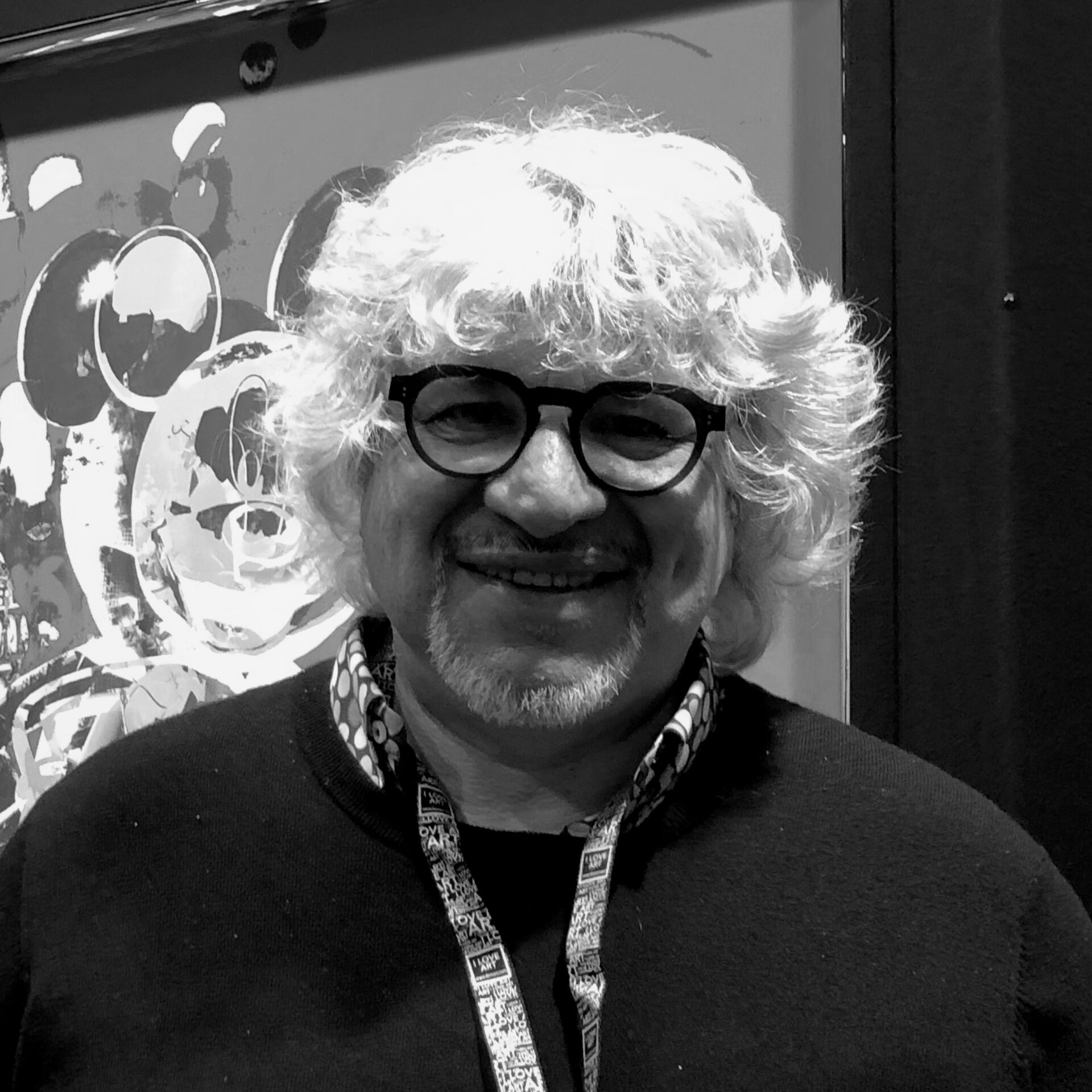 Why it's Great
From the curator:
Alain Vaissiere is one of very few artists in the world today who have mastered Lenticular Art or 3D Art, a very complex and technically challenging process.
The 3D effect is achieved by using a lenticular network of cylindrical lenses of 1 mm each. About 100 images are generated and placed behind the cylinders to produce the 3D effect. All 100 images have to be properly interlaced in order for the human brain to "read" it as 3D.
Alain Vaissiere is a French New Media artist born in 1957 who lives in the South of France.
A scientist at heart, he graduated from Stanford University, California as an Aeronautical Engineer. He worked many years at Airbus Aerospace and started, more than 15 years ago to devote time to his passion, art.
Struggling to cope with both a demanding job and his increasingly successful career as an artist, he decided to take the plunge and became a full-time artist.
His love for science and precision combined with his artistic talent for drawing and photography is very visible in his 2D images masterfully printed on aluminum plates.
However, always keen on scientific research, he wanted to go beyond the image and the surface and recently started exploring LENTICULAR ART, a very complex technique that only very few artists in the world today can master, it requires high precision and maximum skill.
Alain's stunning works have a very contemporary feel and are aesthetic and complex like the world today.