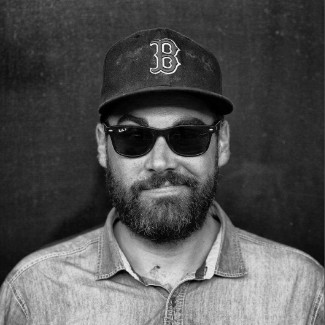 Why it's Great
From the curator: In the realm of NEW MEDIA, "Bar Code Art "is both Pop Art and Op Art ( Optical ). Julien's perfectly executed works of this complicated technique makes him one of the very few artists in the world that master this special creative style.
Julien's work belong to the Neo-Pop art movement and more specifically to the very niche "Bar Code Art" of which he is one of the world's specialists. The subtlety of Julien's palette can be deceiving and the use of colors is limited. However, he achieves deep emotions and dynamics in his signature "Bar Code" portraits.
Julien is a very meticulous painter and he carefully focuses on concept behind his pieces before painting them. He needs a very clear vision to make his creative process run smooth. His work is brave and ambitious. He has developed a consistent and recognizable style that appeals to an international audience and art circles.
Julien lives in the South of France and was born in 1985.