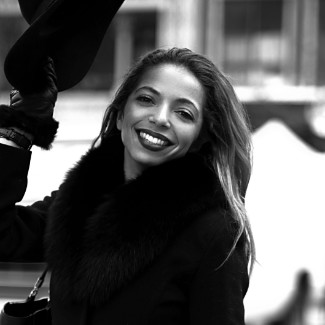 Why it's Great
From the curator:
The colourful, cheerful sculptures immediately lifts up your mood and are a perfect example of the reformatting of a classical theme – the Chinese Buddha – into trendy Neo-Pop contemporary art.
Nathalee is a French pop sculptor based in the South of France.
A high level executive in a communication agency, she created her now world famous " Pop Buddha" series to combat Monday blues!
A feel good and energizing figure to spread joy and good vibes the cute and colourful entirely hand painted sculptures are characterized by smooth, shiny surfaces.
The rendition of these works, combining tradition and contemporary culture shows that Nathalee's works can have a wide appeal drawing on the idea of collectability and fantasy.