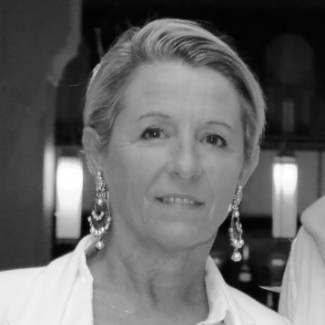 Why it's Great
From the curator:
In just a few years, Nathalie's impressive sculptures have captivated art collectors around the world.
Exclusive and totally different, her works show her mastery in this unique medium of mixing jewellery and glass.
Nathalie's glass sculptures are really rare and unique: an astonishing mix of hand cut and painted glass with jewellery.
Having worked in famous couture houses such as Nina Ricci and Chanel for more than 15 years as a jewellery designer, Nathalie decided to create glass sculptures retaining her expertise in choosing and assembling crystals and beads, creating pieces that have not only a distinctive look but also exude personality: noses, eyebrows, mouths, eyes all are different and enchanting!
The artist ,who lives in the Loire Valley in France, has many pieces in museum shops throughout the world and her stunning creations are sold in more than 20 countries.